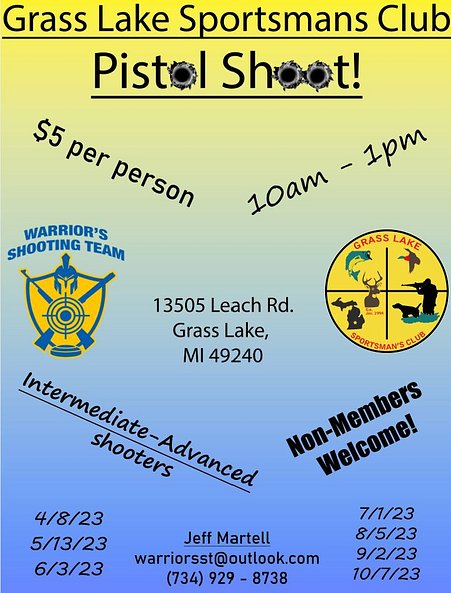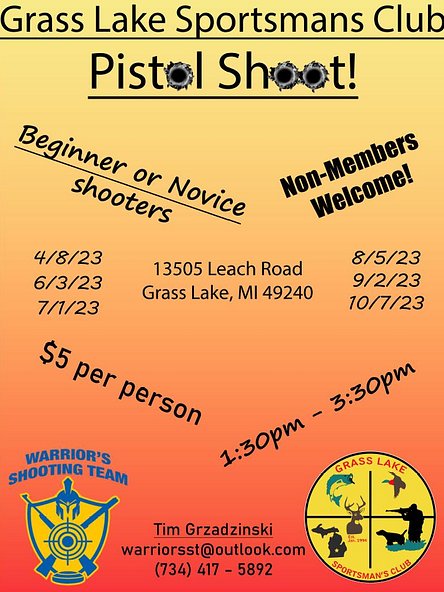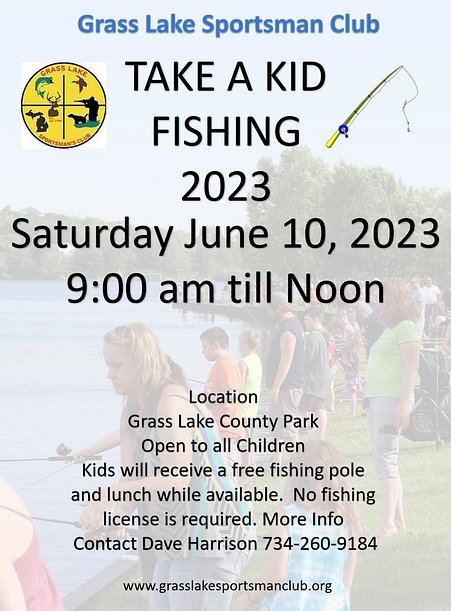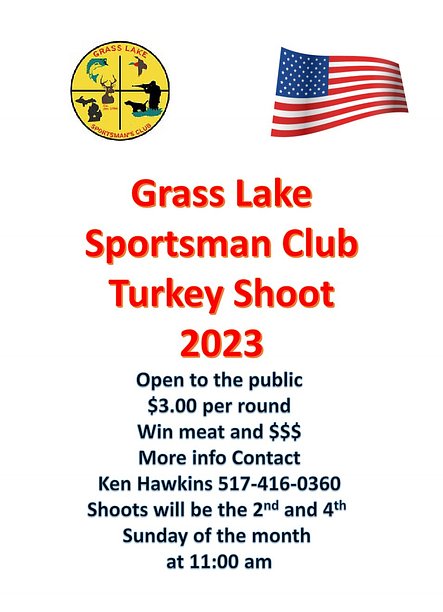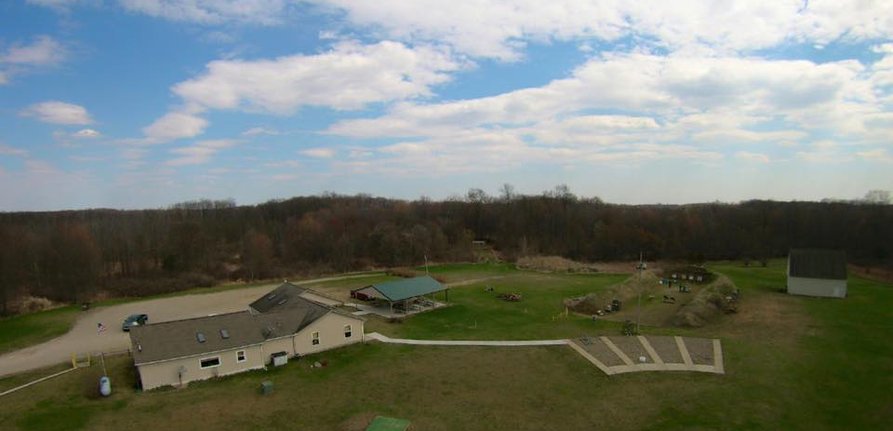 MISSION STATEMENT,

PURPOSE, AND OBJECTIVES
A.) To further and advance the cause of the environment and conservation in all its phases, and to perputate and conserve the fish, game, mineral, air, water, forest and land resources of the state, to so manage the use of all natural resources that this generation and posterity will receive the maximum benefit from the same.
B.) To promote and encourage the scientific management and intelligent sustained use of the above resources, recognizing as a valid management tool the harvest and use of surplus wildlife and other renewable resources.
C.) To promote conservation education programs designated to educate citizens in the cause of natural resources conservation and environmental protection and enhancement, creating in them awareness and understanding of the importance of
this aim, equipping them to work knowledgeably and
effectively toward this achievement, and through
rational discussion to attempt resolution of all issues
affecting our environment.
D.) To protect and defend the right of our citizens
to own, keep and bear arms.
E.) To promote enjoyment of outdoor activities.
Second Wednesday of the Month at 6:30 PM Board Meeting
Third Wednesday of the Month at 7:00 PM General Member Meeting
Grass Lake Sportsman's Club and the Warrior's Shooting Team's Upcoming Events
Recent Legislative Updates in the State of Michigan